Whether you're planning on buying or selling a home in Hoboken, New Jersey, you must have the right person by your side, always guiding you and working toward your best interests. Hiring someone that has special knowledge and resources of the housing market and can give you an unbiased opinion when it comes time for big decisions can be a huge asset in your favor.
The talented agents at
Hudson Realty Group
do all this and much more, making them one of the best groups to contact for any real estate venture. Here are some of the most important reasons why you should consider working with a luxury real estate agent if you're in the Hoboken area.
Great market reports
If you're working alone as you prepare for the buying or selling process, you may have had a fair amount of success trying to research Hoboken real estate. There are plenty of reliable and extensive websites and other data resources available on the Internet for those going solo in their property journey, and a lot of valuable information can be found in just a few minutes by doing some online searching. However, collaborating with a luxury realtor can net you even better results.
For starters, seasoned real estate professionals have access to a much more comprehensive range of market reports and financial resources than most. Their license and expertise mean that they know the secrets and tricks to getting access to the newest and most recent resources, including the MLS (Multiple Listing Service), to its full potential. Working with an agent who has certified access to the MLS and other extensive market resources will make your job a lot easier and let you buy or sell a home much faster than you ever thought possible.
Inner professional network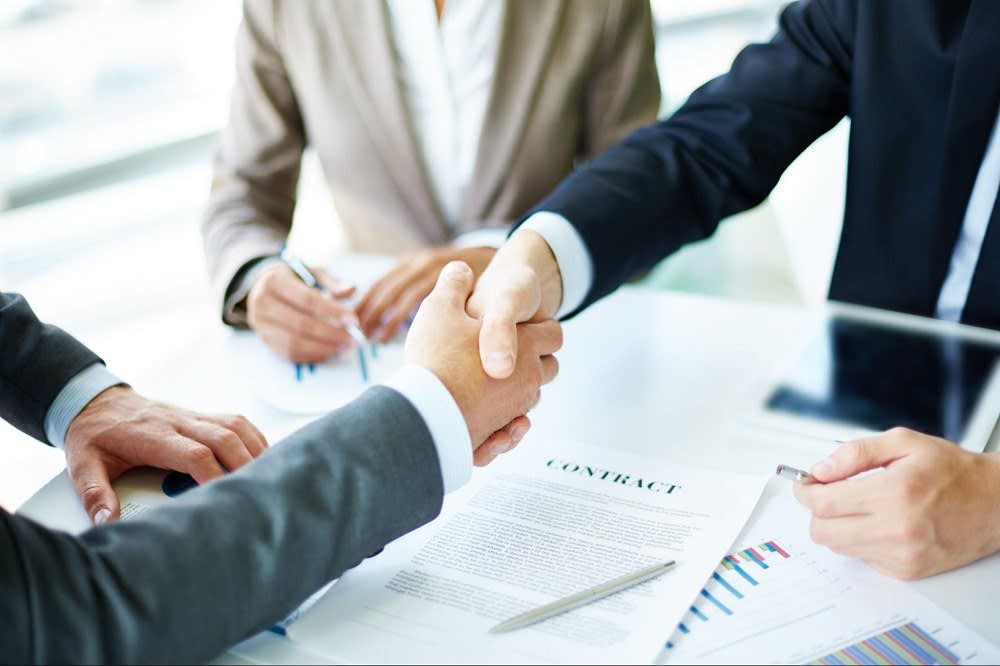 Most luxury real estate agents have unique and powerful connections within their industry. If they need to contact someone to take photos of your home, make any urgent repairs, or do a thorough inspection of your property before it is bought or sold, they can almost always get a top-rated professional to come and help you out. Real estate agents with many years of experience working with luxury clients likely have made many friends and alliances over time, so they could get you the extra help at a much lower price than if you did not have a realtor on your side.
An unbiased perspective
Another overlooked benefit of hiring a luxury real estate agent is their unbiased, third-party perspective in the home buying or selling process. While they are fully in your corner and will support you through tough negotiations and meetings, they will also keep you focused and provide an objective point of view, even through any emotional moments, per the
National Association of Realtors
. They know how to help you keep your feelings in check and prevent them from affecting any big decisions, as buying or selling a home is a massive life change for many people.
Proven track record of success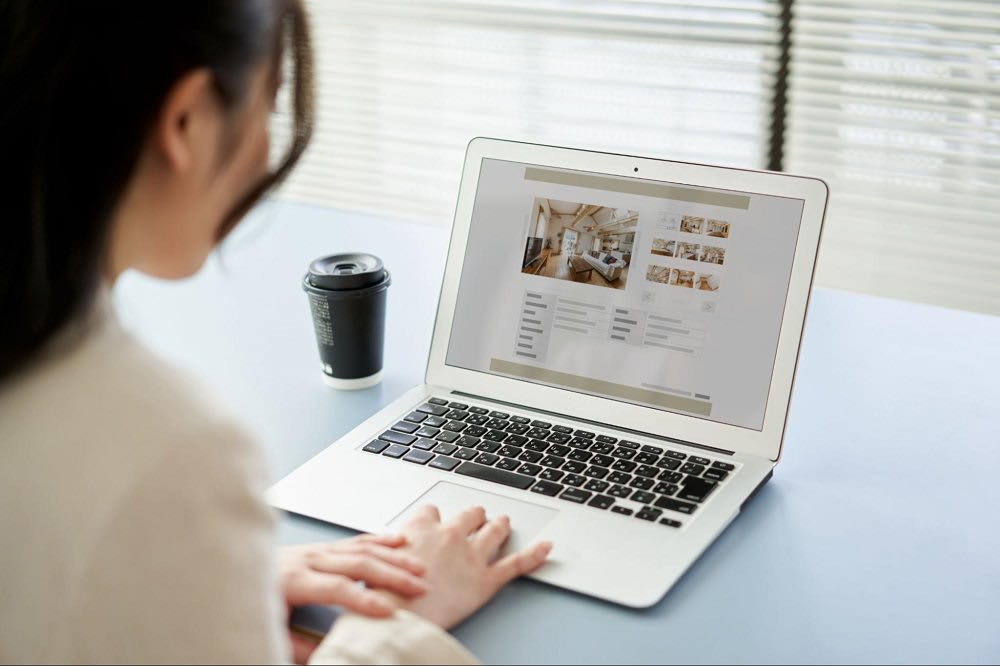 When you want to collaborate with someone to buy or sell a house, you'll likely want an agent who knows what they're doing on your side. You won't want just anyone who has little to no experience working with luxury properties or who has poor reviews from past clients and a limited number of sold homes. Hoboken, New Jersey, real estate agents have a proven track record of successful home sales and/or purchases in their online portfolio, with impressive price ranges and gorgeous properties with plenty of nature and countless surrounding amenities. A successful agent knows how to look for the best properties that fit all of these requirements. Hoboken is known for being a beautiful place with lots of beautiful, luxurious homes, and if you're looking to buy or sell one in the area, do plenty of research on a realtor's past experience in the neighborhood before giving them a call.
Etiquette and confidence
Every realtor knows that having the right attitude is essential when working with clients. Communicating properly and actively listening to what the customer needs and wants is what makes luxury real estate agents successful in such a competitive industry, especially in the Hoboken market. The best luxury realtors are adept at negotiating, respectfully taking control of the situation to make things easier, and confidently and efficiently helping a client sell their home for a high price. They know exactly how to help you objectively compare your property to other Hoboken homes for sale in order to make yours stand out from the competition, and they set the standards for themselves high so that they can assist their clients with buying or selling a home as quickly and effectively as possible.
You'll sell your home for more money
A key advantage to working with a luxury realtor is that they have expert negotiating skills and can easily get a home sold for well over its initial asking price. Getting a bigger return on a sold house can make it much easier to manage and care for your new home or save up money if you are still looking for one. Agents who know how to communicate with homebuyers, elevate their brand, and effectively showcase the best elements of your home will net you a larger profit, especially since you're selling an elegant and upscale property.
Work with the qualified real estate agents at Hudson Realty Group
Of course, there are many other benefits to hiring an agent for your real estate needs, but the ones listed above are among the most important and beneficial. You may be tempted to do things by yourself, but there are endless stories and statistics that back up the claim that hiring a luxury real estate agent is one of the smartest choices you can make for yourself. Whether you're looking to buy an upscale place and settle down or sell your home in search of a new one, having the right person with the right qualifications by your side will make all the difference.
Ready to begin your real estate journey? Contact an experienced luxury real estate agent like the team at the
Hudson Realty Group
to get started.