The Jersey City real estate market has been booming in recent years, and it doesn't look like it will be slowing down anytime soon. We will take a look at the trends for the past few years and give our predictions for 2023. If you are thinking of buying or selling a property in Jersey City, then you want to see this post!
Market Trends
The median home sale prices have steadily increased from $345,000 in December 2017 to $540,000 in October 2022. The largest median list price was seen in November 2021 at $2,299,000. It should be noted there were only 11 listings that month, so the median was skewed heavily by the luxury real estate listing. This upward trend over time in median list price bodes well for long-term investment in Jersey City single-family homes.
Predictions for 2023
Buyers
Buyers looking to purchase a home in 2023 can expect to see a similar market to what has been present in recent years. Low inventory for single-family homes will cause prices to remain high, though there is potential for profits as the median listing price has been on an upward trend over the past few years. For those interested in a condo or townhome, there was a 2020 boom that resulted in increased inventory; however, prices are still expected to be high due to the upward trend in median listing prices.
Make a wishlist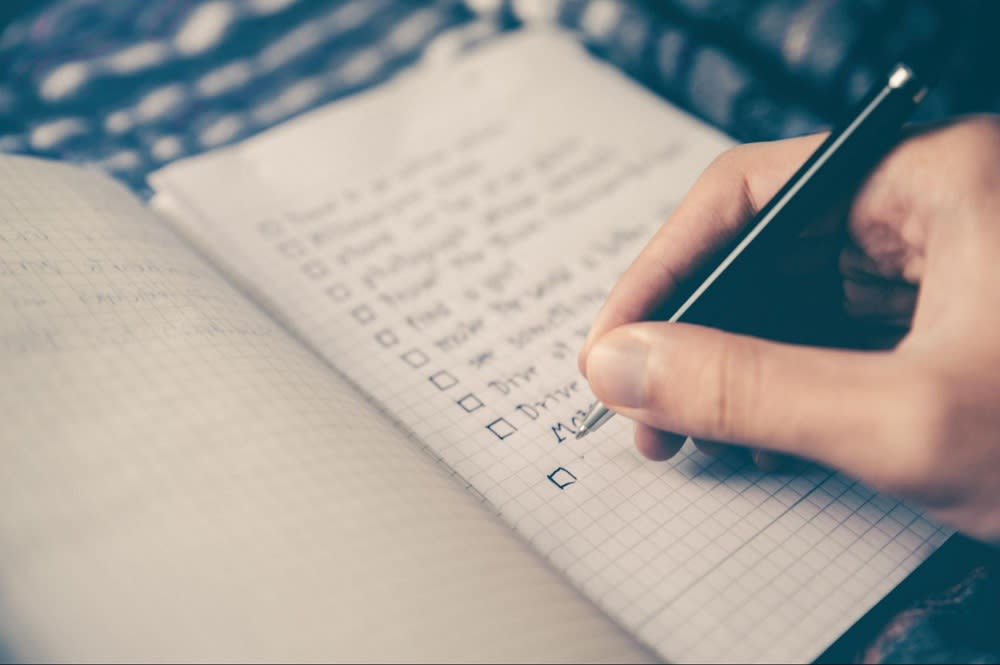 Moving into a new home is an exciting time. There's so much to think about, from deciding on a color scheme to picking out furniture. One way to make the process a little easier is to create a home wishlist. This can be a physical list or simply a mental one, but it's helpful to have an idea of what you want before you start shopping. To make your wishlist, start by thinking about your must-haves. These are the things that you absolutely need in your new home, like a comfortable bed or a functional kitchen. Once you've got your must-haves sorted, you can start thinking about your nice-to-haves. These are the things that would be great to have but are optional. For example, you might want a coffee machine for your kitchen or a beautiful painting for your living room. As you create your list, be sure to think about both function and style. After all, you'll be spending a lot of time in your new home, so you want it to be both practical and stylish. With a little planning, creating a home wishlist is a great way to ensure that your new home is everything you've been dreaming of.
Get your finances in order
Mortgage preapproval is one of the most important steps in readying your finances to buy a home. By getting preapproved, you'll know exactly how much you can afford to spend on a home and what kind of interest rates and terms you'll qualify for. It's also important to know the other costs associated with buying a home, such as closing costs and any necessary repairs or renovations. When you're ready to start shopping for a home, having all of this information will help you to make the best decision for your financial future.
Hire a great agent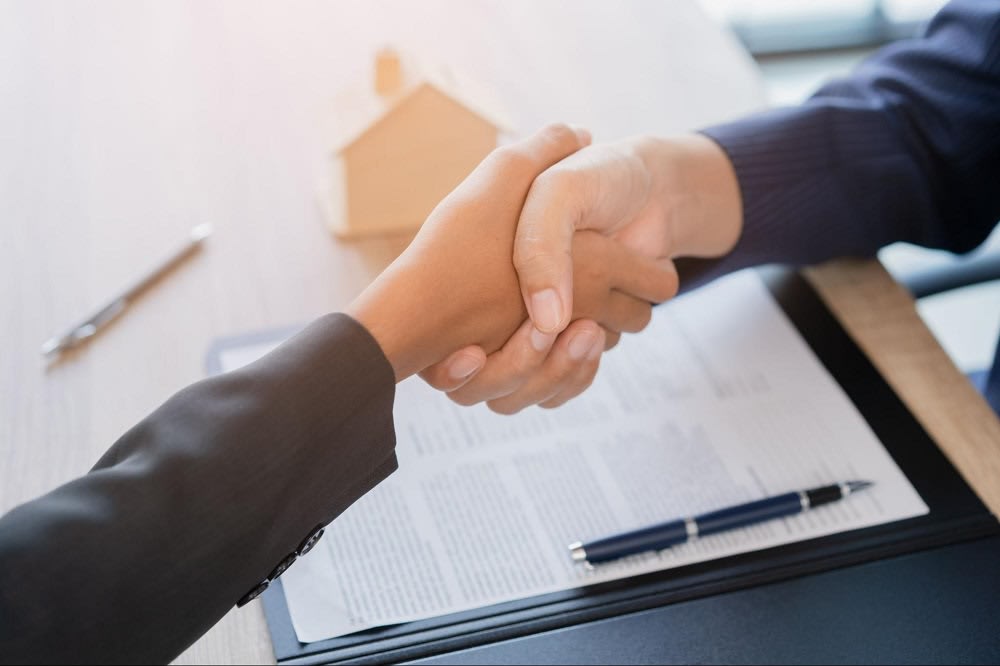 When it comes to buying a home, it's essential to have an experienced and knowledgeable agent by your side. A great buyer's agent, like those at the Hudson Realty Group, will help you navigate the complicated world of real estate, and they'll work tirelessly to find the perfect property for you. They'll also be able to provide valuable insights into the local market, and they can negotiate on your behalf to get you the best possible price. Perhaps most importantly, a great buyer agent will support you through every step of the process — from finding the right home to closing on the deal. So if you're looking to buy a property, hire a great buyer agent who can help make your dream home a reality.
Sellers
It's a great time to be a seller! The median list price is higher than it was five years ago, so if you've held the property for several years, you're likely to make a handsome profit. The market for single-family homes is particularly strong at the moment, with more buyers than sellers. And while there are several hundred condos and townhomes listed monthly, it is still entirely possible to see yours sell quickly and for top dollar. So if you're considering putting your property on the market, don't wait — the time is now!
Make your property shine
Selling a home can be a daunting task, but there are some simple things sellers can do to make their home shine. First, it's important to clean and declutter the space. This will help potential buyers see the home's features and imagine themselves living there. It's also important to make any necessary repairs, as this will show buyers that the house is well-cared for. Finally, sellers may consider investing in some upgrades, such as fresh paint or new flooring. These improvements can make a big difference in how buyers perceive the home. By taking these steps, sellers can help their homes stand out from the competition and attract serious buyers.
Hire the right listing agent
When it comes time to sell your home, you want to make sure you have the best possible chance of getting top dollar for your property. That's why it's so important to hire a great listing agent like those with the
Hudson Realty Group
. A good listing agent will have a deep understanding of the local market and be able to price your home accordingly. They will also have strong marketing skills and be able to generate a lot of interest in your property. In addition, a good listing agent will be an expert negotiator and be able to get you the best possible price for your home. So if you're thinking of selling your home, be sure to hire a great listing agent to help you through the process.
In 2023, Jersey City will continue to be a desirable place to live, with high median list prices and strong competition for single-family homes, condos, and townhomes. If you're looking to purchase or sell a home in the near future, reach out to one of the experienced agents at
Hudson Realty Group
for more information on the current real estate market and help from experienced, knowledgeable agents. With the right insight and support, you can make sure your real estate investments pay off.