Buying a home for the first time is an incredible milestone. With so many steps involved, it's important to make sure you're not losing track of any key details as you go along. So if you're considering investing in new construction condos for sale in Hoboken, NJ, use this complete home buyer guide to make sure you know what to expect every step of the way.
Review your finances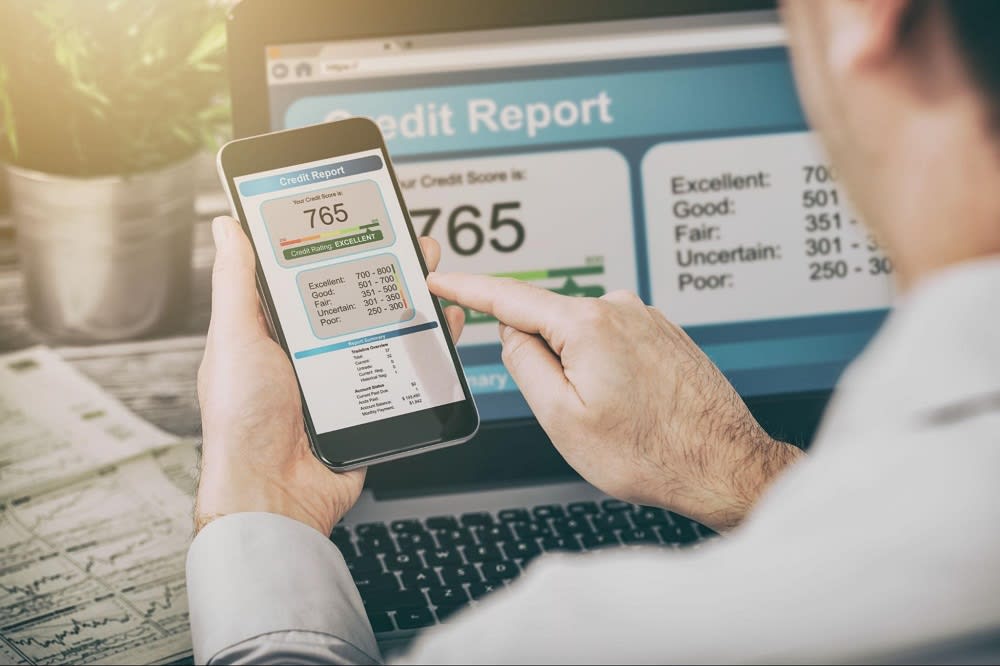 First-time home buyers should always take time to review their finances and ensure they're in the best financial position to purchase a home. Start by evaluating your current income, expenses, debts, and savings. Make sure that you have enough saved for a down payment of at least 15-20%, as well as funds to cover appraisal fees, inspection fees, and other closing costs. You'll also want to
review your credit score
to determine if you need to take steps to make it stronger.

If you're not sure where to start, it could be helpful to speak with a financial advisor or local lender to determine how much you can afford and to get an understanding of how much your monthly mortgage payments would be. Taking these steps can help ensure that you are ready and prepared to purchase a home.
Apply for pre-approval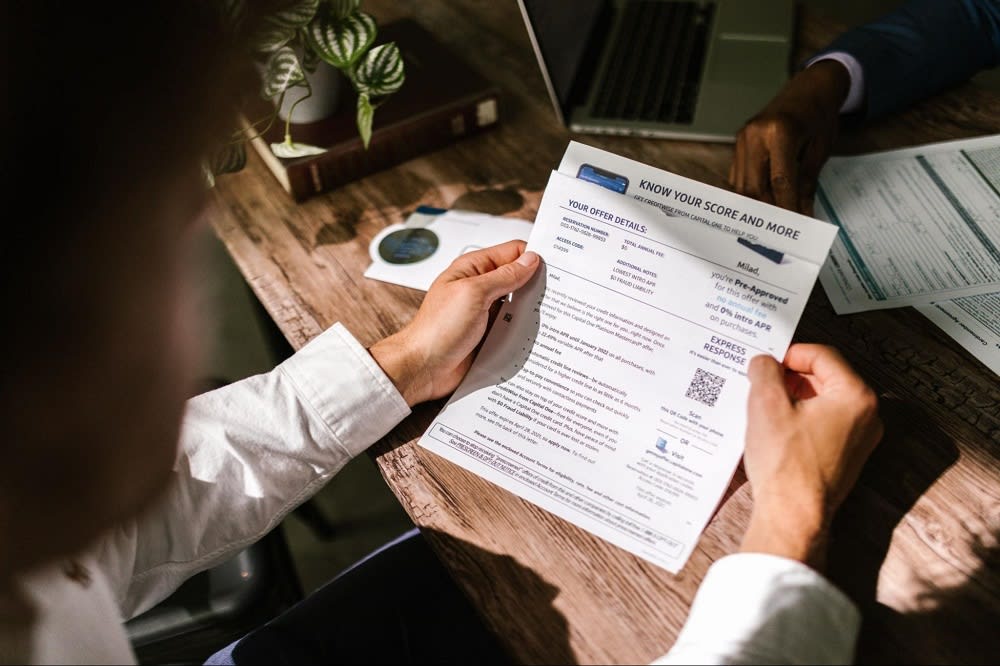 If you're planning on using a loan to invest in condos for sale in Hoboken, you'll need to apply for pre-approval. To get pre-approved, you'll provide a lender with a detailed financial history, including your income, debt, and credit score. After reviewing this information, lenders will offer you a pre-approval letter that outlines the amount they're willing to lend and the interest rate you'll be paying. When you make a purchase, this letter can be used to back up your offer and show that you're able to afford it. It's also a helpful way to determine your personal price range.

One thing first-time buyers should keep in mind is that pre-approval does not guarantee you a loan. Before a loan is finalized, lenders may require additional information or ask for updated documents. Always remember that you can research and speak with multiple lenders to ensure you're getting an interest rate and loan type that works for you. Many areas have first-time home buyer loans that allow buyers to make smaller down payments, as well.
Explore your top neighborhoods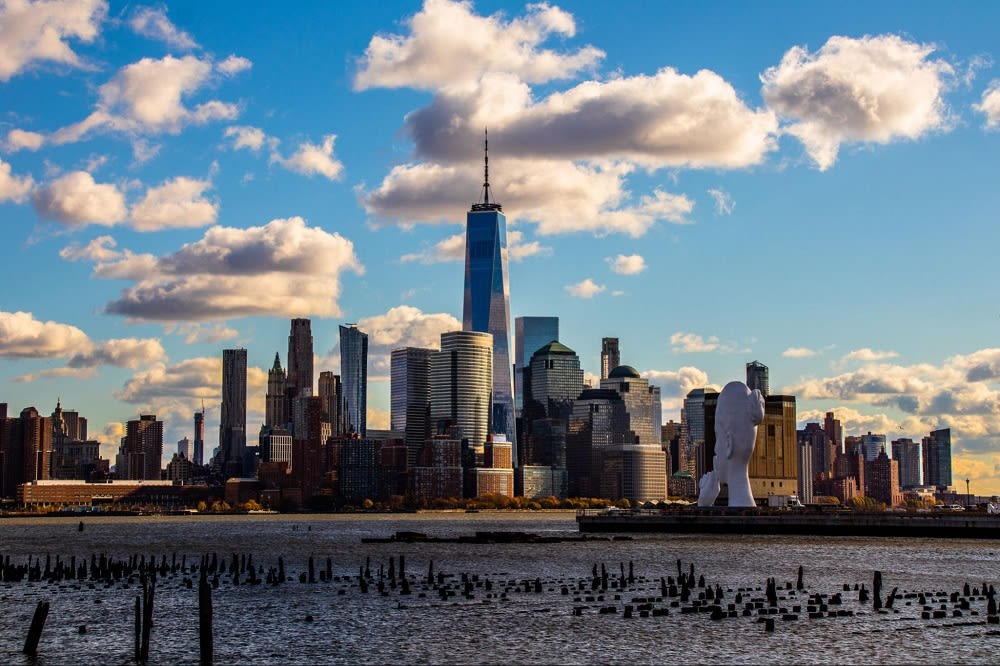 When it comes to
choosing the right neighborhood
to live in, there are a few key things to consider. Do you want to live close to the city or further out? Uptown Hoboken may be a strong option for those who want to be close to all the city's best restaurants and shops. Downtown Hoboken has an upbeat energy and plenty of historic charm, while Northwest Hoboken offers residents a bit more peace and quiet. Meanwhile, the Waterfront provides stunning views of the Manhattan skyline and the Hudson River, making it a great place for those who love to spend time outdoors and want to be close to local parks.

No matter which neighborhood you choose, Hoboken has something for everyone. As you look to invest for the first time, make sure you consider nearby schools, amenities, and transit time within your preferred neighborhood.
Work with an expert real estate group
It's natural to feel overwhelmed when you buy a home for the first time, but working with
the right real estate team
can put your mind at ease. The team you choose should be knowledgeable, experienced, and passionate about their work. They should have a history of satisfied clients and be able to provide helpful insight into the Hoboken, NJ, real estate market. Choose professionals who are responsive and supportive, keeping your top goals and desires in mind. Having a team of experts that you can trust and rely on will make all the difference as you seek to buy your first home.
Start the home hunt
Once you've done your research and have your finances in order, it's time for the fun part: the home hunt. By providing your real estate team with a list of your top home features and amenities, you can begin to narrow down your list of potential homes and attend viewings.
Putting in offers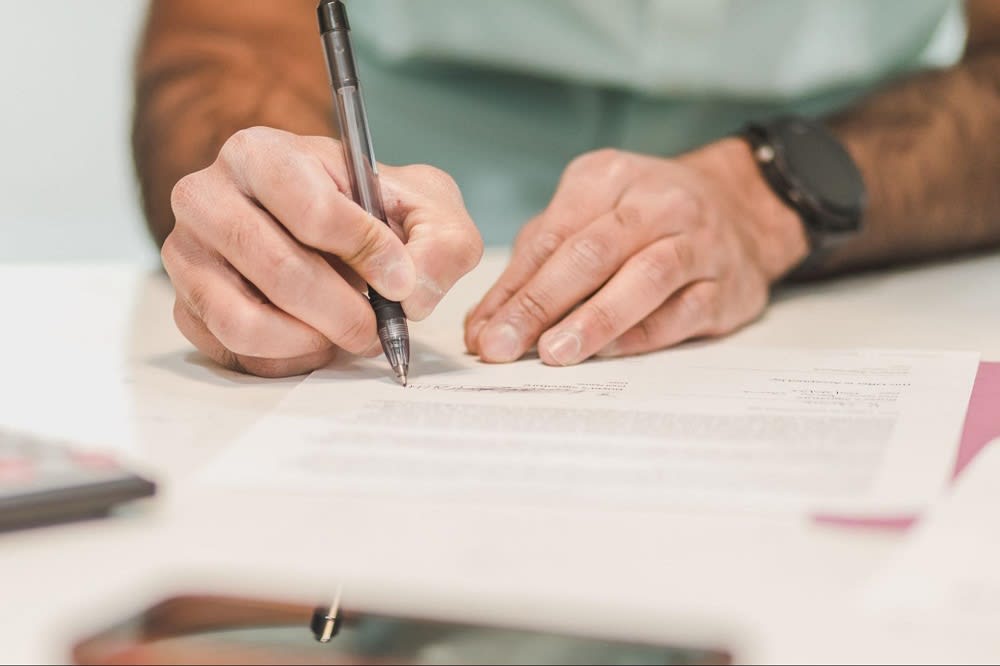 When you find condos for sale in Hoboken that you can't live without, there are a few steps you should follow to put in an offer. First, you and your agent should determine a fair market value for the home and make a competitive offer. You'll have to review the offer documents and sign them before making an official submission. Then, it's up to the seller to review your offer and decide whether to accept it, reject it, or make a counteroffer.
Appraisals, inspections, and other closing costs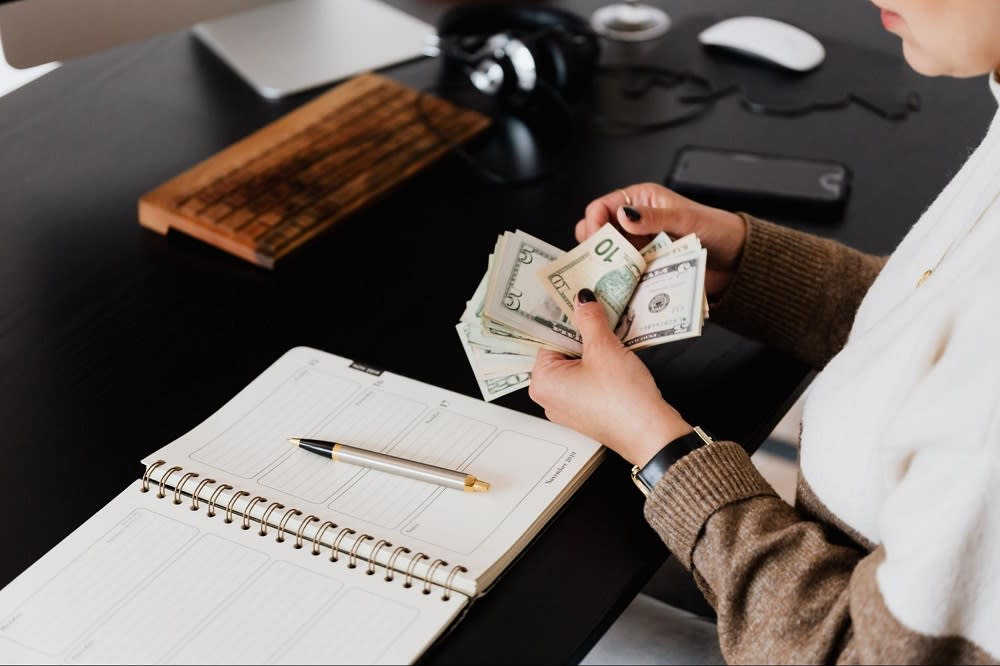 Many first-time buyers don't realize that there are additional fees to expect during closing. Appraisals and inspections are two costs that are common when buying a home and first-time buyers shouldn't pass these over. During an appraisal, the property is assessed for its value. Typically, appraisals are ordered by a lender to ensure they are not lending more than the property is worth. Then, the buyer will usually organize a home inspector to come and
evaluate the condition of the home
and make sure there aren't any issues with the property. Buyers may also have to cover costs like title search fees, home insurance, and attorney's fees. As you prepare to buy a home, try to budget accordingly to ensure you're prepared for these additional costs.
Invest in Hoboken, NJ, real estate
The right real estate team can make or break your first investment experience. That's why you should trust the process to the Hudson Realty Group. As one of the most sought-after real estate teams in the area, buyers can rest assured that every detail will be taken care of. So when you're ready to learn more about how to invest in Hoboken real estate, reach out to the
Hudson Realty Group
.